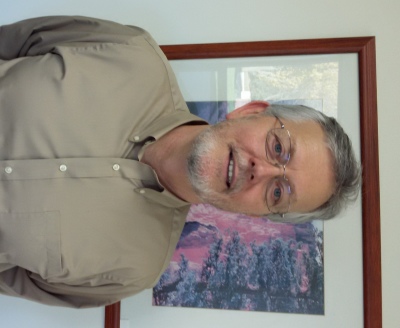 INTERIM pastor dean natterstad
​​Pastor Natterstad brings new life to Holy Trinity with over 35 years in ministry.  Ministry excitement is engendered in his observation of how God uses families and other caring adults to nurture faith development in our youth, as well as in accomplishing the work of God's Kingdom on earth.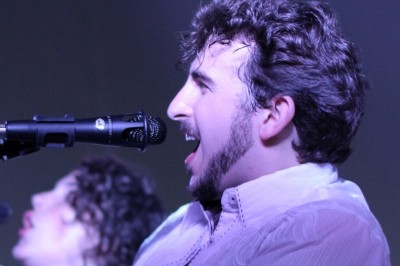 Nick Russo, Music director
While Pastor Dean provides ministry excitement, Nick is busy providing musical excitement!  Immensely talented, Nick "tickles" the ivories each week and leads the congregation in hymns - contemporary, traditional, and who knows what's next!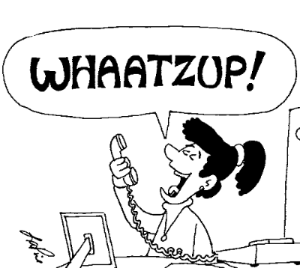 Phylaine nicholas, church administrator
She is the friendly voice on the other side of the phone or e-mail ready and willing to help in anyway.  Her second career after years "on the other side" in Consumer Marketing and long-time member of Holy Trinity enable her to maneuver quickly and efficiently with any request.  Go ahead, challenge her!